They will continue to be here
until November.

Mastering Health Through Your Energy Body
A Spiritual Awakening Guide
Goddess Testimonial
"Going through Gabrielle's course has been amazing. I had wanted to dive into learning about energy work for a long time but every time I tried to find out the information myself I was always left confused and overwhelmed.
Gabrielle's easy explanations of all of these different topics combined with the beautiful scenery and her infectious personality really set this course apart from anything else I have tried.
From the beginning, I felt at ease and understood. She explains everything in such an easy way that even for me (a complete beginner) I could clearly understand all the different terms and follow her guidance.
I feel like she has equipped me with the necessary background information and provided me with enough tools to get me started on this journey.
She has experienced many different forms of energy and holistic healing so I feel like I am learning from one of the best.
She incorporates all of these practices into one, easy to understand course that will take you from knowing absolutely nothing to finally feeling like you have a grasp on things and for me that has been the most amazing thing.
I love that she explains the background of certain practices and backs up the knowledge and understanding with scientific proof. 
The card readings were a beautiful addition and I felt like each one spoke to me at that certain time during the course.
Overall I feel ready to embark on this journey of self discovery and energy healing without the feeling of overwhelm now.
It's truly a fantastic course for anyone wanting to go on this journey but not knowing where to start and I can't recommend this enough."
- Sami Bee
Virtual Assistant / Nomad Queen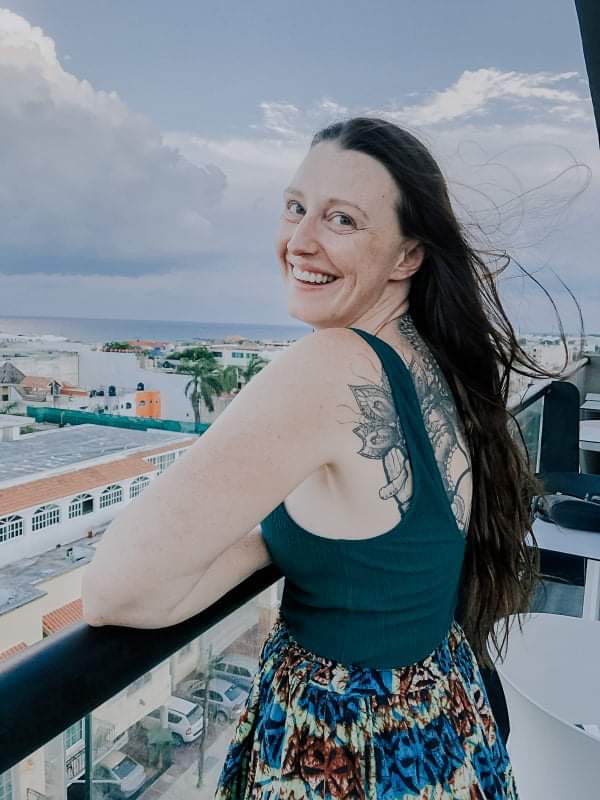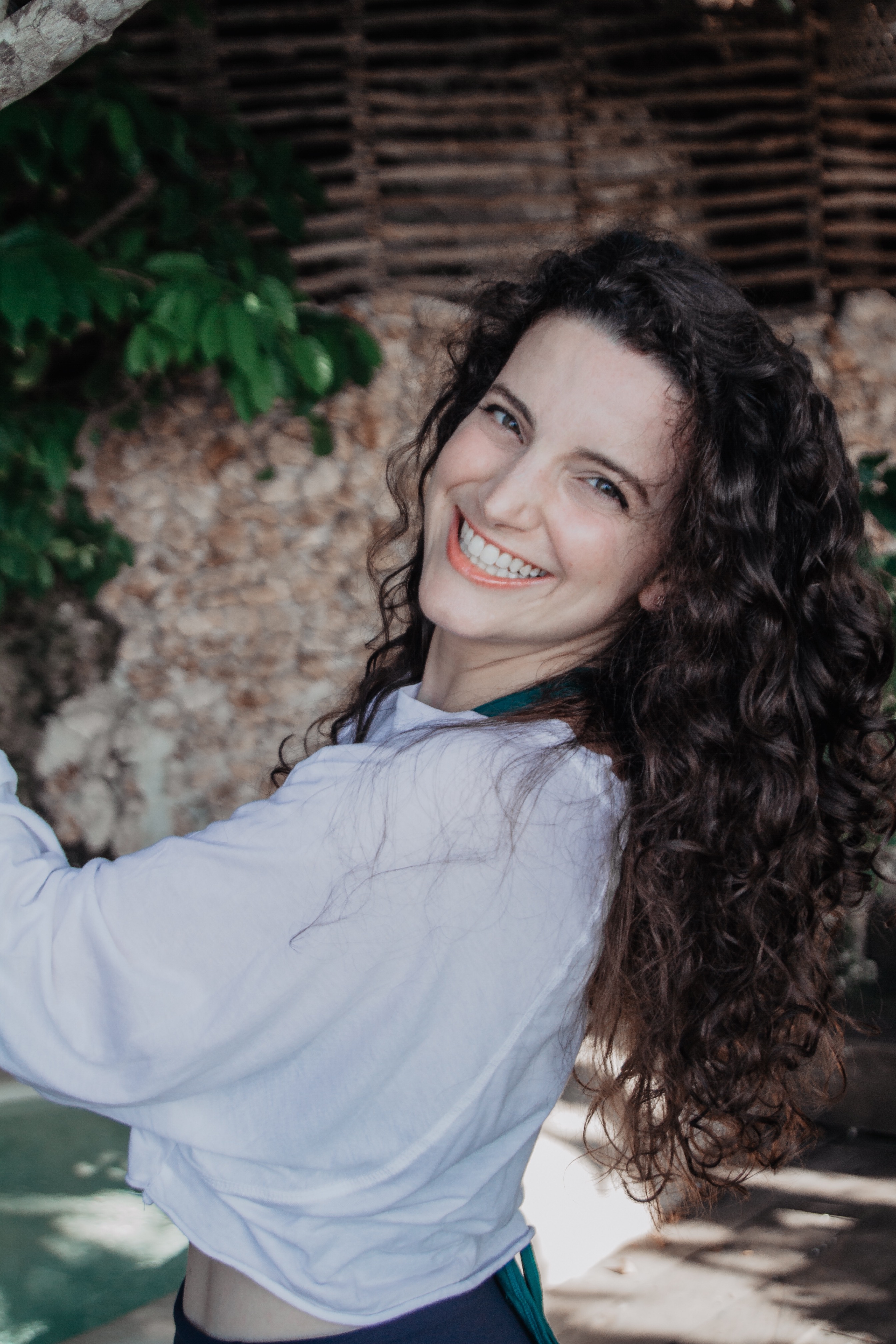 Gabrielle Merandi, MA, AHC, RYT-200, RMT
Gabrielle offers a unique combination of expertise, honoring your physical, emotional, mental, and energetic/spiritual well-being at all times! She completed a Master's in Clinical Psychology, Bachelor's degrees in Biology and Psychology, as well as certifications as a Reiki Master, Ayurvedic Health Counselor, and Yoga Siromani. Gabrielle traveled from Peru to India, personally integrating diverse holistic health concepts and now offers a suite of offerings to profoundly honor your body, healing process, and unique life purpose.
This Course Answers the Question,
"How Do I Heal Completely?"
Contains 54 Videos All Infused with Reiki.
For educational purposes only.
Note from Gabrielle:
"This course teaches you everything and is dripping in fun facts from my travels and personal adventures. 😂 It's like — if you want to learn most of my secrets, take this course. 🤣😍🥳 Learn how to heal multidimensionally — I literally almost called it The Secrets of Multidimensional Healing. If you just had a spiritual awakening/your brain is suddenly functioning at a higher capacity (your sensory-perception got heightened unexpectedly), and your like, "What the fuck is going on?" or you just started your energy healer career — This course is for you. Cheers. 🥂" 
Why It's Important
This knowledge unlocks all you need to heal your body on every level:
Physical, Emotional, Mental, & Energetic.
The things that you haven't been able to remedy - unlocked. Healed. Transformed.
You are empowered with a roadmap to tackle anything in your life that's out of alignment.
Your power is yours for the taking.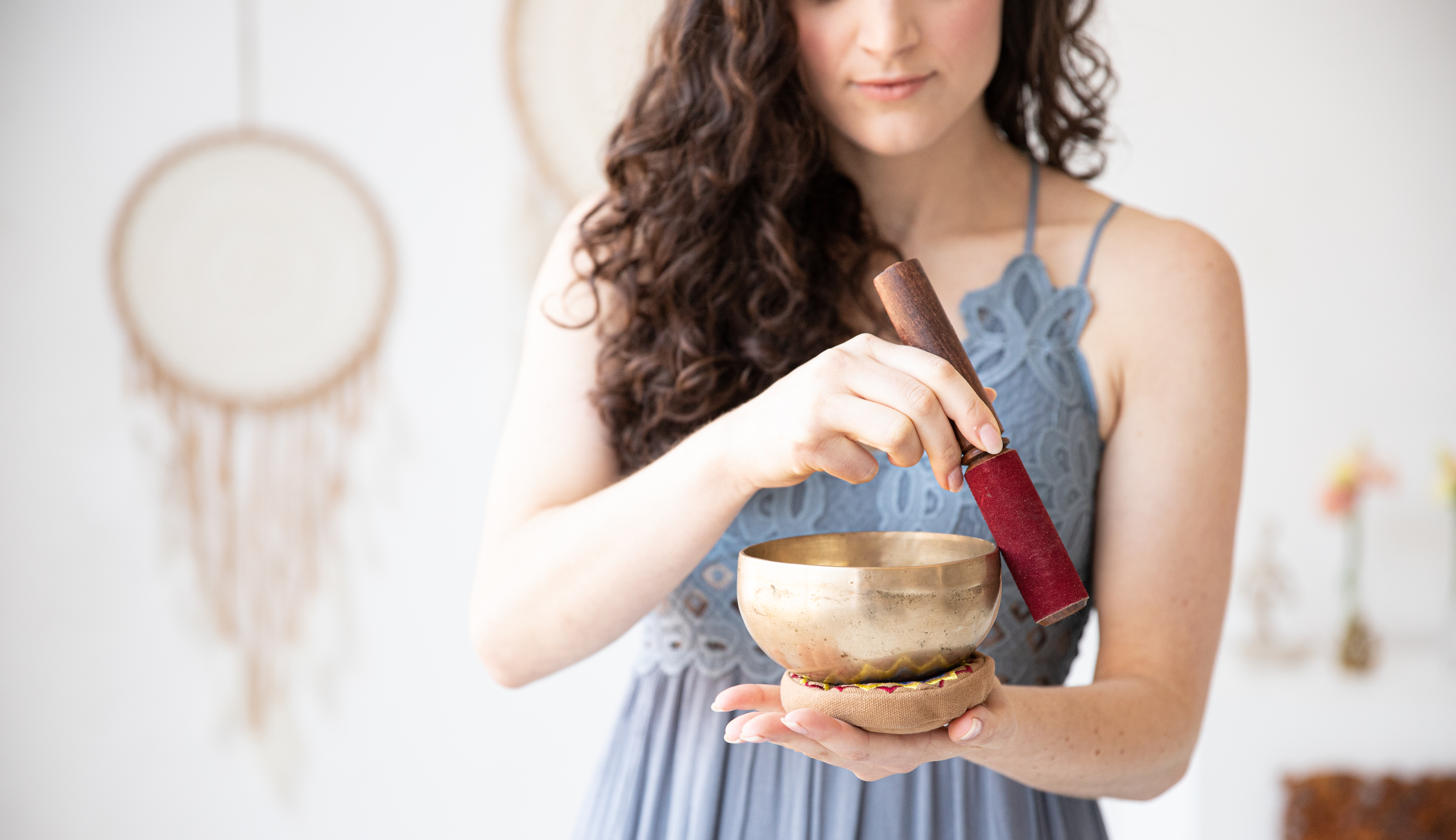 This course is self-paced and provides unlimited replays!
Replays are contingent on the longevity of this platform (Teachable), my business (Gabrielle Merandi LLC), and my humanity (til death do us part).
This course was originally made in the Fall and Winter of 2020.
Additional Courses
EXAMPLE