They will continue to be here
until November.

This Mini Course is a supplemental video to
The Big Sister Sex Talk You Always Wish You'd Had,
but can also be purchased separately.


*The editing quality in this video is not up to par with the other courses on this website, as it was made years prior. However, it contains everything you need to know.
Gabrielle Merandi, MA, AHC, RYT-200, RMT
Gabrielle Merandi is a Holistic Mentor, Energy Worker, and Course Creator. In her courses, you will find integrated information from her studies in biology, psychology, clinical psychology, yoga, tantra, meditation, Ayurveda, Reiki, and shamanism. 
Gabrielle offers a unique combination of expertise, honoring your physical, emotional, mental, and energetic/spiritual well-being at all times! She completed a Master's in Clinical Psychology, Bachelor's degrees in Biology and Psychology, as well as certifications as a Reiki Master, Ayurvedic Health Counselor, and Yoga Siromani. Gabrielle traveled from Peru to India, personally integrating diverse holistic health concepts and now offers a suite of offerings to profoundly honor your body, healing process, and unique life purpose.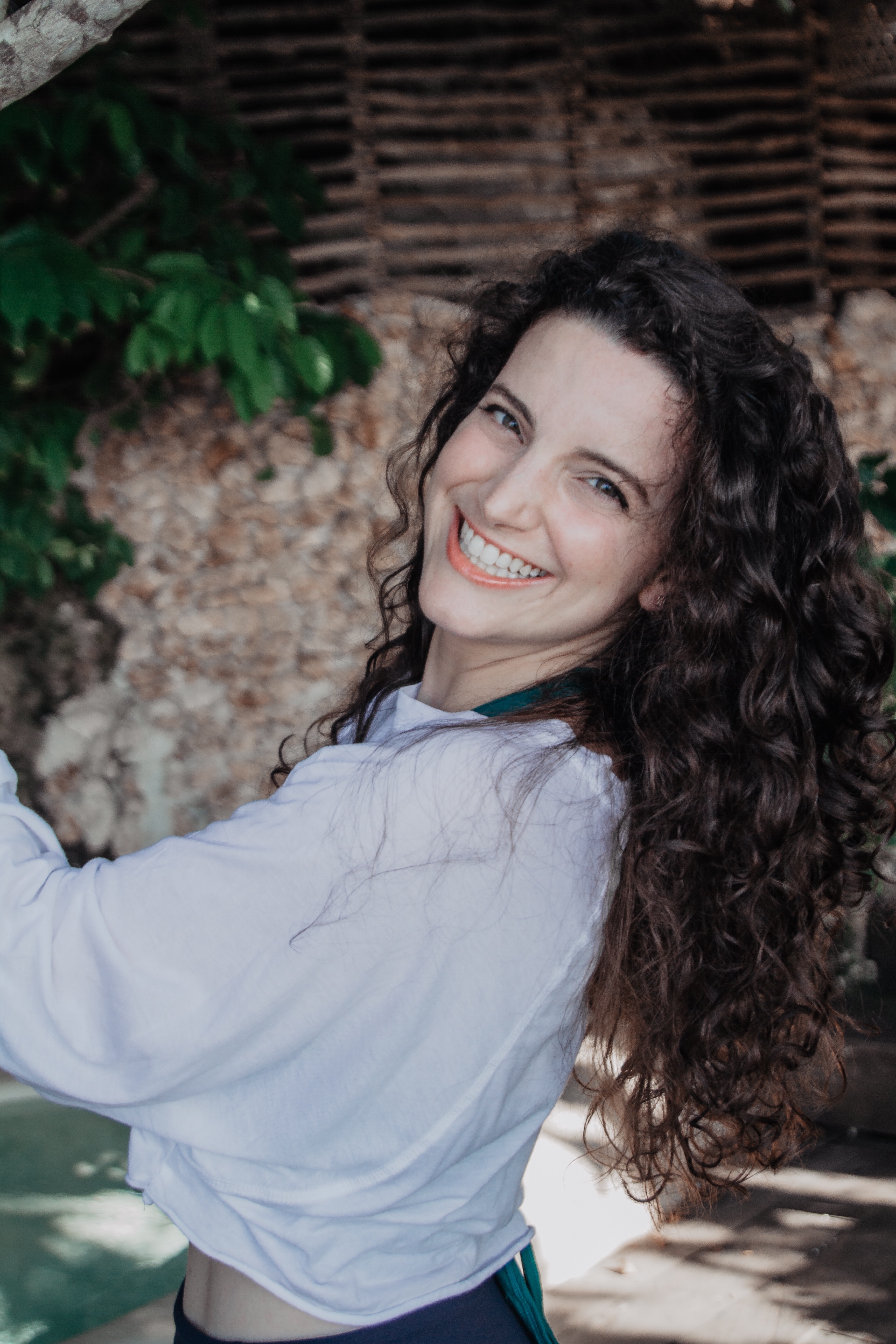 This course is self-paced and provides unlimited replays!
Replays are contingent on the longevity of this platform (Teachable), my business (Gabrielle Merandi LLC), and my humanity (til death do us part).