They will continue to be here
until November.

Intuitive Business Strategy
#MakeYourLifeEasier
The Coupon Code: MARCHLOVE is still active for this course.
(Receive 20% Off)
Preview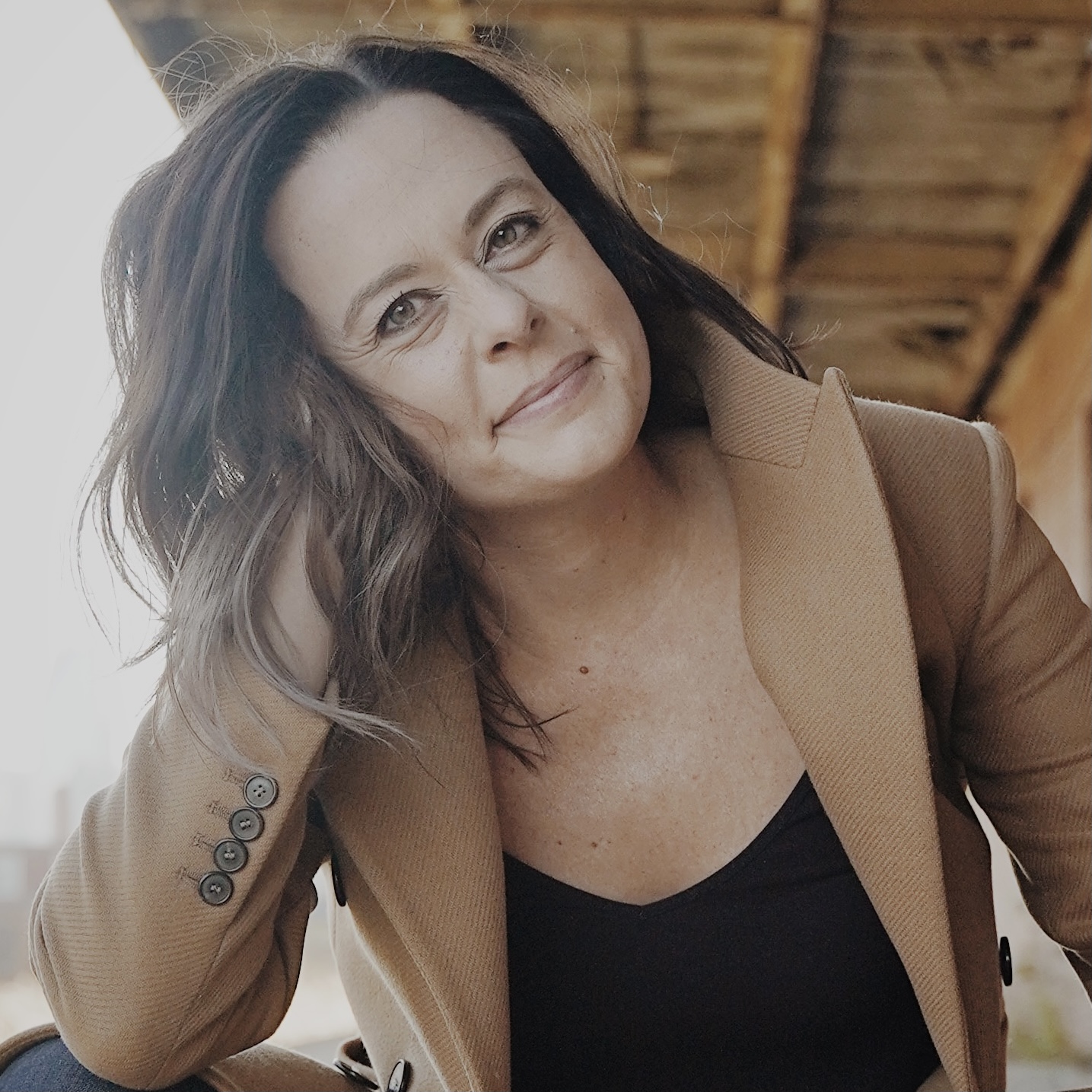 "In life, in business, in love we all ask ourselves the questions "Is this the right choice? Is this the right person, the right time, the right platform, the right message". Inside Gabrielle's programs she offers a unique and much needed perspective that will show various ways to tune in and trust yourself.  This course is NOT another empty promise that offers a "blueprint strategy" that will get your business results in 30 days.  Rather it's an invitation to learn and tune into your own body and live life on your own terms.  Gabrielle is an expert in weaving together her years of experience and education in a very practical way.  And while she is an expert, she is constantly there reminding you each step of that way that YOU are your own expert when it comes to your body and your business.  If you find yourself stuck in a rut or creative process, Gabrielle is your guide to crack open the door so you can step through."
- Lyndsay Paige
Ayurveda Health Counselor + Mentor
This course is time released.
A new module (of the 4) opens every 3 days.
Unlimited replays.
Replays are contingent on the longevity of this platform (Teachable), my business (Gabrielle Merandi LLC), and my humanity (til death do us part).
Gabrielle Merandi, MA, AHC, RYT-200, RMT
Gabrielle Merandi is a Holistic Mentor, Energy Worker, and Course Creator. In her courses, you will find integrated information from her studies in biology, psychology, clinical psychology, yoga, tantra, meditation, Ayurveda, Reiki, and shamanism.
Gabrielle offers a unique combination of expertise, honoring your physical, emotional, mental, and energetic/spiritual well-being at all times! She completed a Master's in Clinical Psychology, Bachelor's degrees in Biology and Psychology, as well as certifications as a Reiki Master, Ayurvedic Health Counselor, and Yoga Siromani. Gabrielle traveled from Peru to India, personally integrating diverse holistic health concepts and now offers a suite of offerings to profoundly honor your body, healing process, and unique life purpose.