They will continue to be here
until November.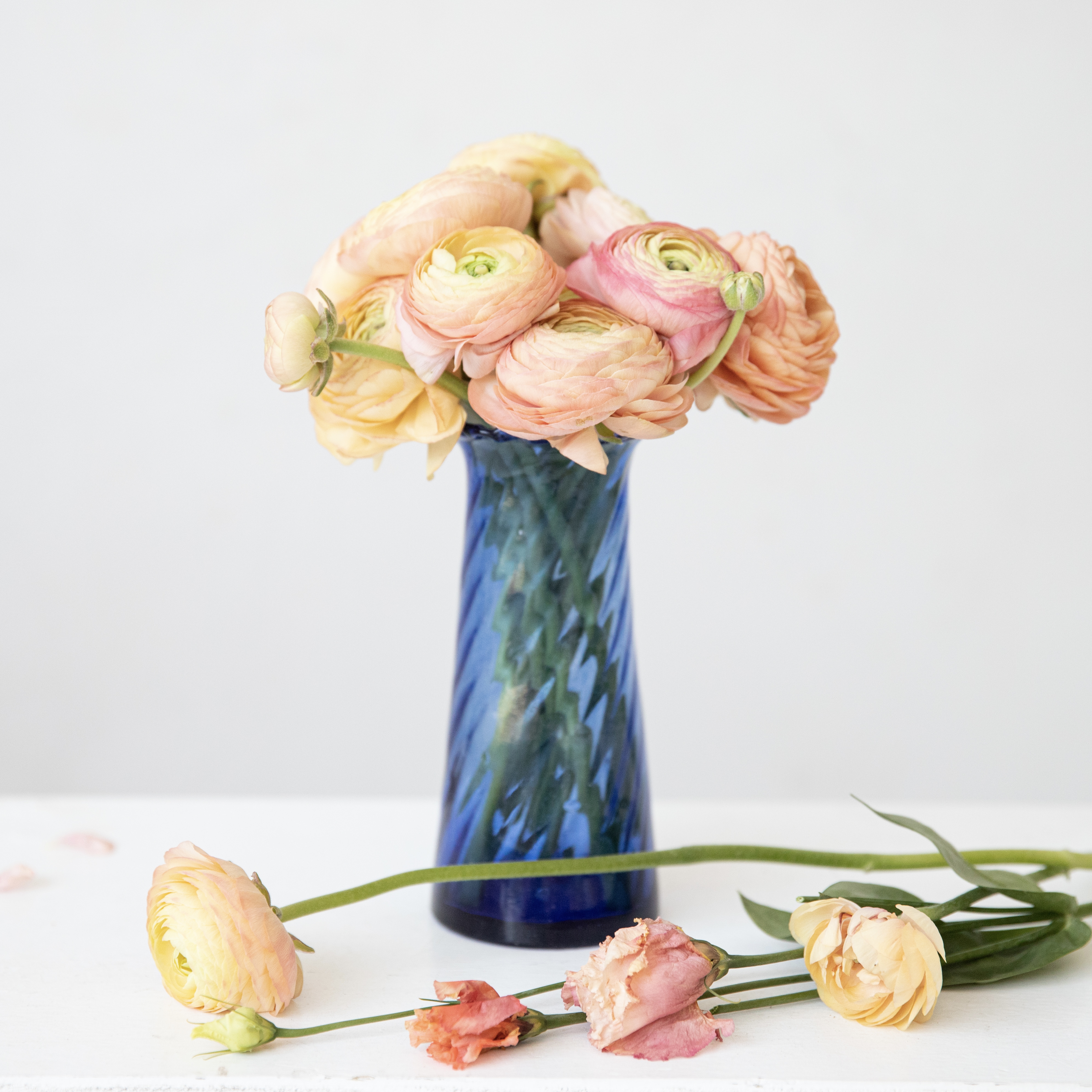 Course Modules:


1: Understanding Your Body
This is not a high school anatomy lecture. This is going to be a re-education of need-to-know information.
2: Healing from Trauma
This section is dedicated to providing a clear roadmap for healing.
3: Thriving in Your Sexuality
This part is going to blow your mind a lot a bit. No further comment. (See curriculum below!)
This course is self-paced and provides unlimited replays!
Replays are contingent on the longevity of this platform (Teachable), my business (Gabrielle Merandi LLC), and my humanity (til death do us part).
Gabrielle Merandi, MA, AHC, RYT-200, RMT
Gabrielle is a Holistic Mentor, Energy Healer, and Course Creator. In her courses, you will find integrated information from her studies in biology, psychology, clinical psychology, yoga, tantra, meditation, Ayurveda, Reiki, and shamanism.
Gabrielle offers a unique combination of expertise, honoring your physical, emotional, mental, and energetic/spiritual well-being at all times! She completed a Master's in Clinical Psychology, Bachelor's degrees in Biology and Psychology, as well as Certifications as a Reiki Master, Ayurvedic Health Counselor, and Yoga Siromani. Gabrielle traveled from Peru to India, personally integrating diverse holistic health concepts and now offers a suite of offerings to profoundly honor your body, healing process, and unique life purpose.
She has a depth of expertise in sexual trauma recovery, including time spent working as an EMDR therapist (trauma-specific therapy), primarily working with women and individuals within the LGBT community. The content of this course is intended to provide CORRECT information about understanding women's bodies, identifying paths for healing, and discovering what your body is naturally capable of experiencing.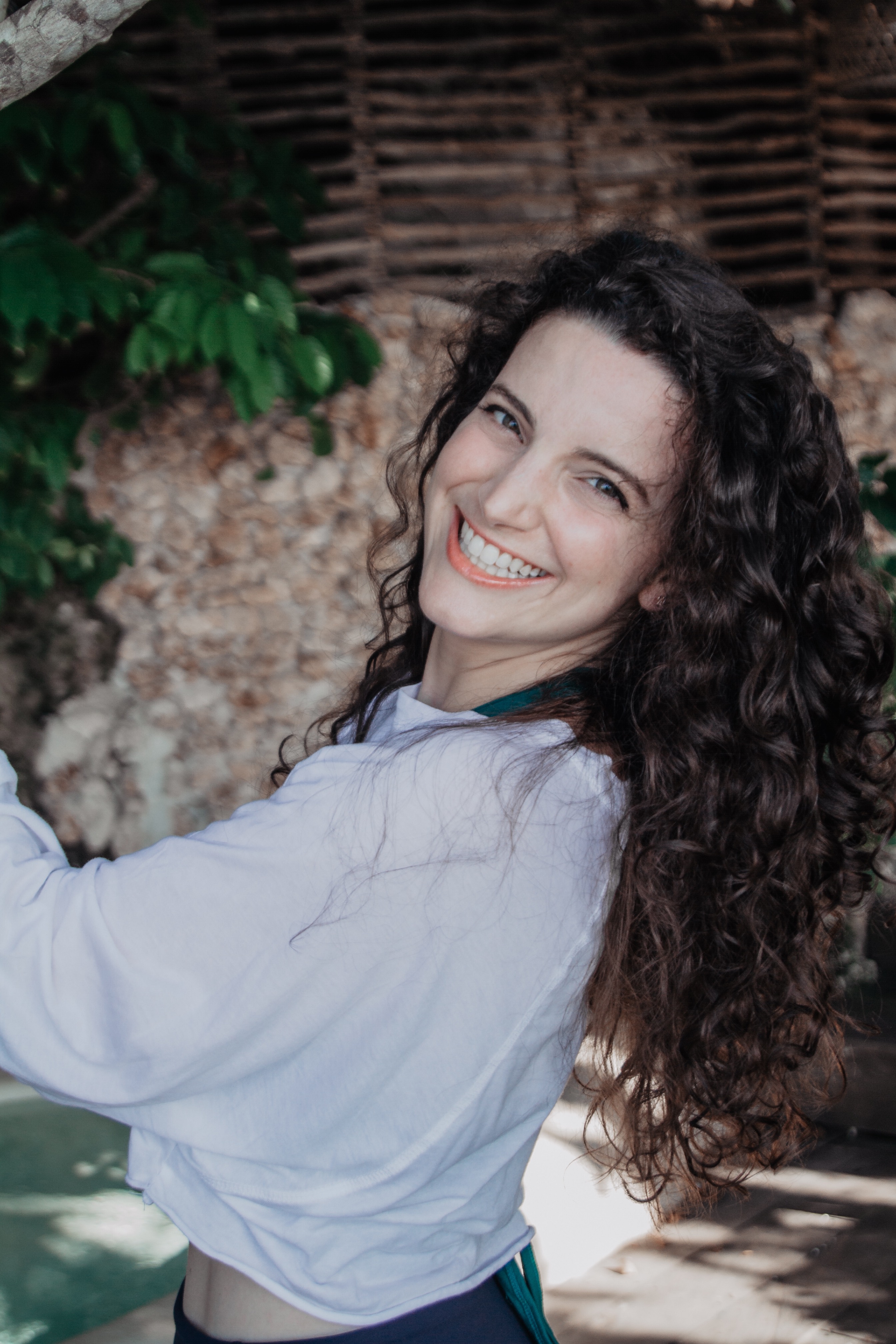 P.S. The 2 audio meditations
(i.e., the "Therapeutic Body Yantra" and the "Yoni Cave Meditation - Energetic Clearing & Cord Cutting")
are downloadable MP3 files!
This course is primarily for anyone with a yoni (Sanskrit for "abode," "source," "womb," or "vagina").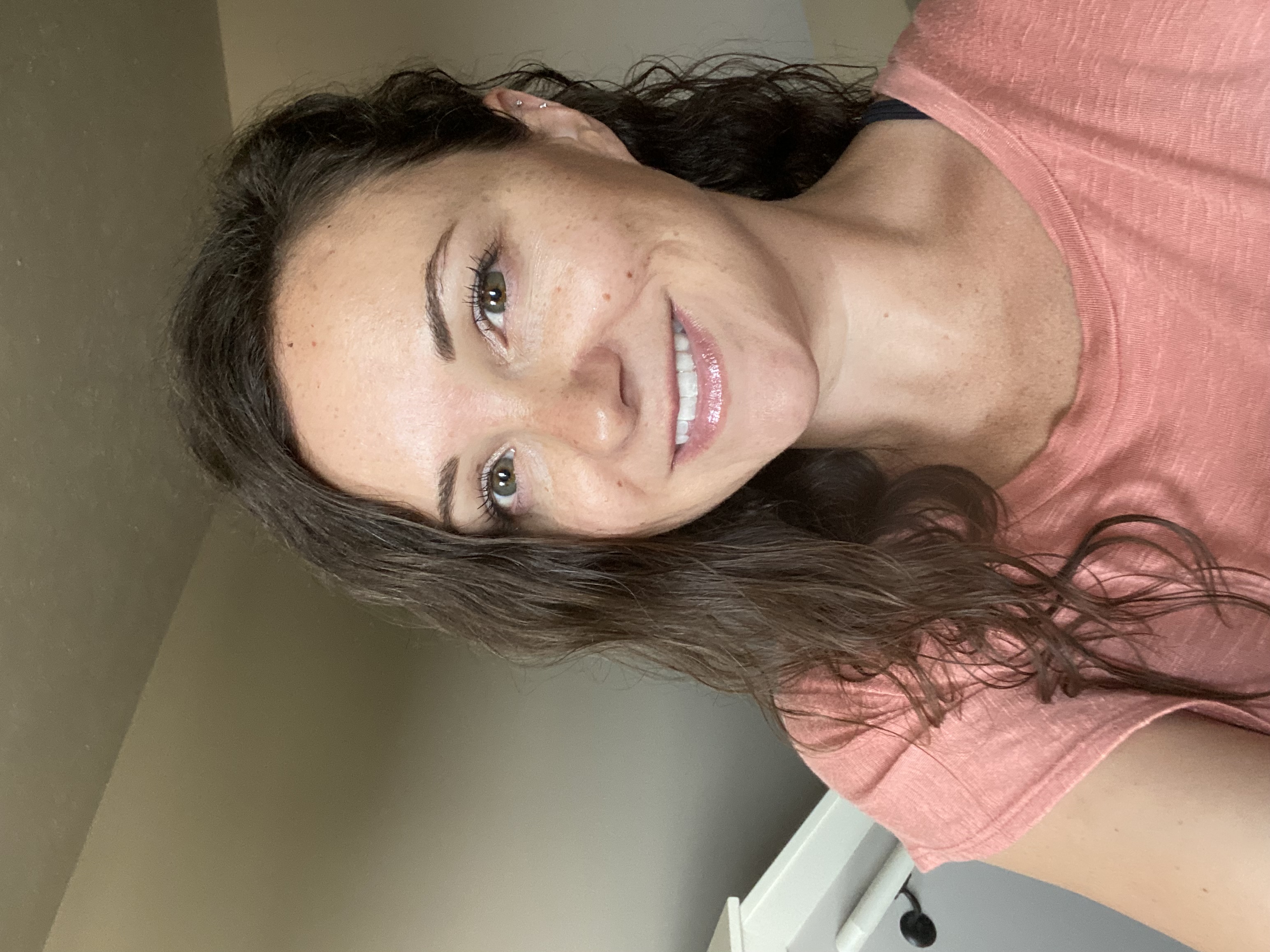 Goddess
Testimonial
"I am so grateful that I took the course The Big Sister Sex Talk You Always Wish You'd Had, it was so eye opening and healing for me physically and emotionally. I really enjoyed the practices - meditation and tapping to name my favs - along with the informative approach. Gabrielle has such a fun vibe! I felt like I was sitting right next to her throughout the course. 
I would definitely recommend this course to anyone that will listen! I think the content is valuable regardless of past experiences and/or trauma."
- Alyssa
Light Worker
USA
Goddess
Testimonial
"Thank you so much for this course. I learned a lot of new things about myself. It made me think about my habits and what messages I inherited from my family and the triggers I still have from trauma. I understand myself better and feel like I am in the good direction towards healing and shifting patterns in order to live a more fulfilling sexuality. I particularly like the practical exercises, like the tapping and the therapeutic body Yantra meditation."
- Nadia
Magical Being
Spain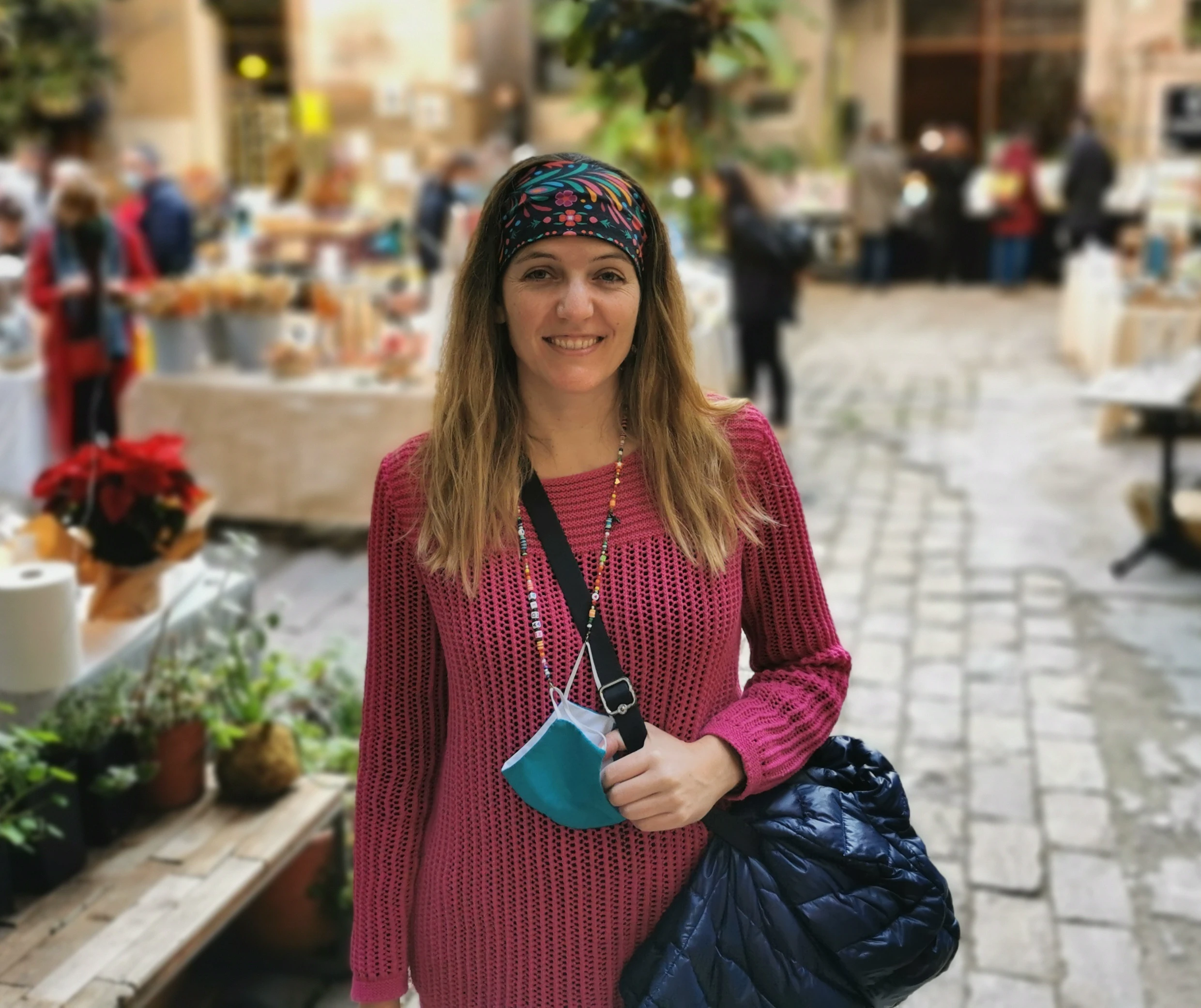 This course is filled with an unmatched depth of information.
The practices in it will transform your life.
And you will never be the same.
The original 3 modules were created in the Winter of 2021.
The Bonus Module will be completed in the Summer of this year!
so that you can get the vibe of the course: